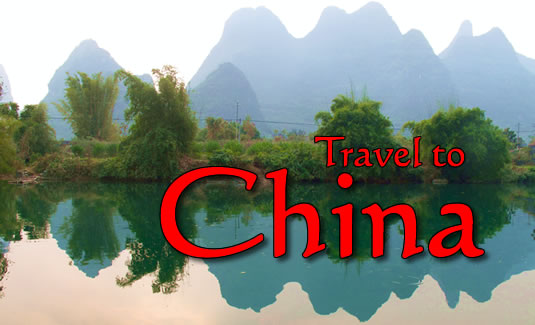 C & T International Consulting Co., is the most trustworthy and reliable travel agency specializing in travel to China in today's travel industry. Combining years of experience in the travel industry and a deep understanding of the Chinese culture, we create fantastic China tours for our customers so that they may experience the rich history, exotic life style, and breathtaking landscapes of China. Our mission is to provide high quality services at reasonable prices for world travelers.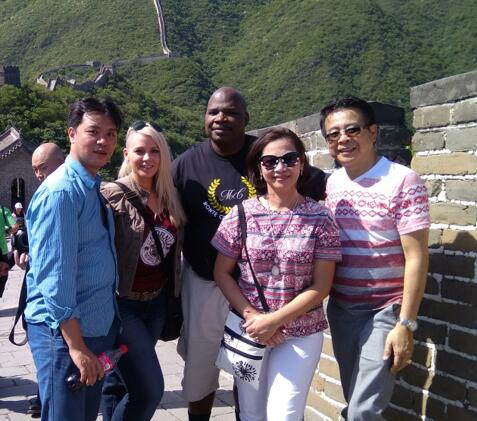 Our knowledgeable and well-trained staff will help you create the best custom travel package within your budget.
Whether you are planning your first trip to China, or returning to explore China in depth, want to visit mysterious thousand-year-old ancient cities, or experience the modern vibes of China's booming development, C & T International Consulting is your one-stop shop for making your dream vacation come true. Our rates are competitive, and our travel options are diverse.
Even before your journey begins, you'll enjoy C & T International's high quality personal service. We make booking your trip a breeze and take care to address any travel concerns you may have before your trip begins. Upon your arrival in China, our local representatives will greet you at the airport and escort you to your hotel. During your entire tour, our highly experienced, multi-lingual tour guides will be readily available to ensure your safety, comfort, and enjoyment.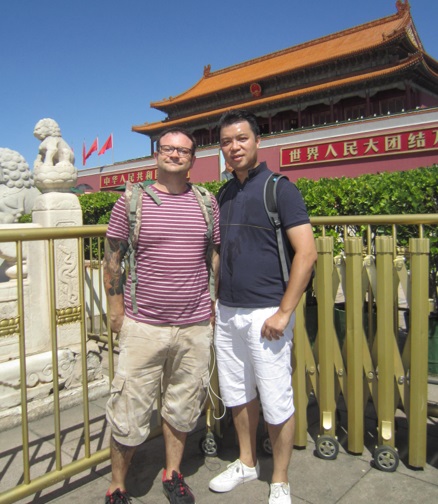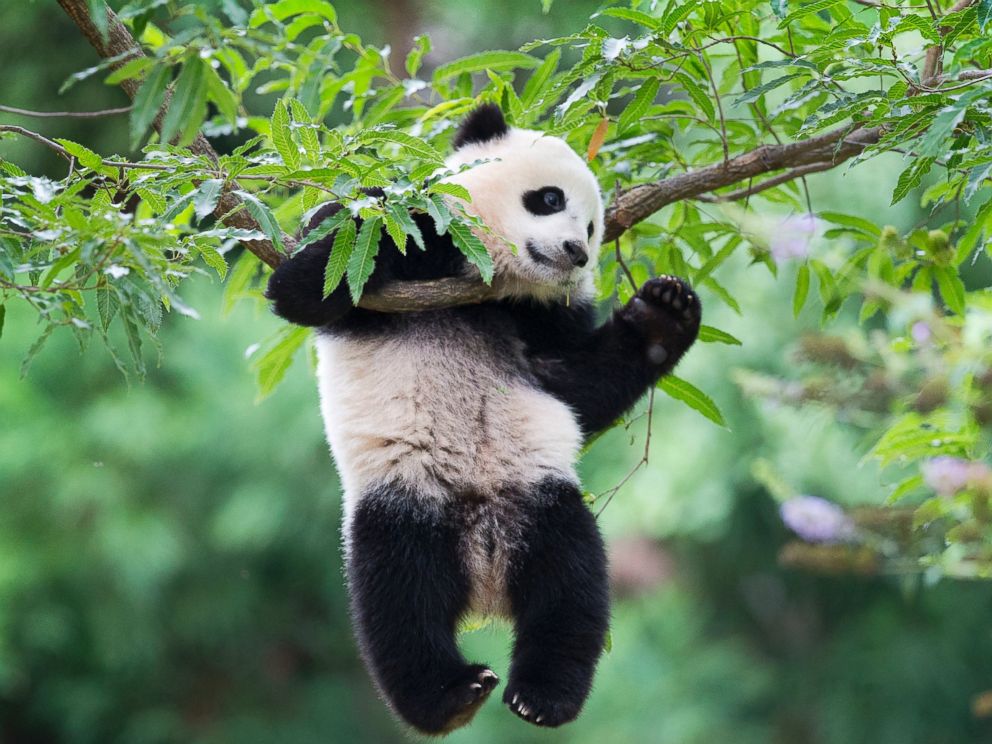 Let your journey begin and let your dream vacation come true.
Please feel free to contact us , and our contact information is below:
Michael Huang
Website: www.chinasourcingtour.com
Email: michael_328_2@yahoo.ca
Skype: michael_328_2
MOB: 008613702747933 (welcome to phone call or text any time)
Wechat: huangyiyun328
What's app: 008613702747933
QQ: 2479574343
Contact: Michael Huang